Ryouko Durham
Ryouko Martial Arts Durham is a 5000 sq. ft. training facility featuring 20ft ceilings, large Taekwondo training floor, 40 x 30 ft gymnastics sprung floor, climbing wall and all the necessary training equipment to ensure safe and effective classes for our students.
We are the only Martial Arts school in Ontario with a Gymnastics sprung floor which allows us to safely teach our XSD Parkour and Acrobatics program!
Martial Arts Programs
Taekwondo, Sport Karate and Performance Martial Arts
XSD Parkour and Acrobatics
Professional World-Class instructors
Fun and educational for children & adults
World Famous Academy
High-end professionally designed facilities
5 star reviews & television appearances
After School Care Programs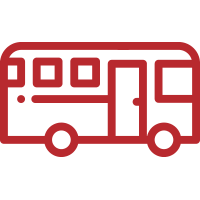 School pick-up every day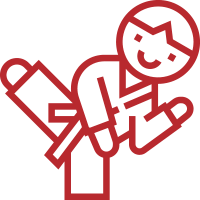 Practice martial arts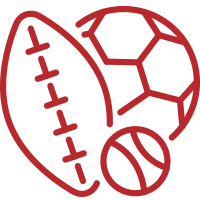 Play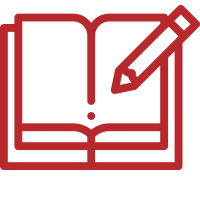 Study
Schools Serviced
Pre-registration for September 2021 begins in April! Contact us to put yourself on the waitlist as we will only take on a limited number of students our first year!
Mon-Fri
2:00pm – 9:00pm (EST)
(289) 200-9182
1410 Bayly St #1
Pickering, ON L1W 3R3